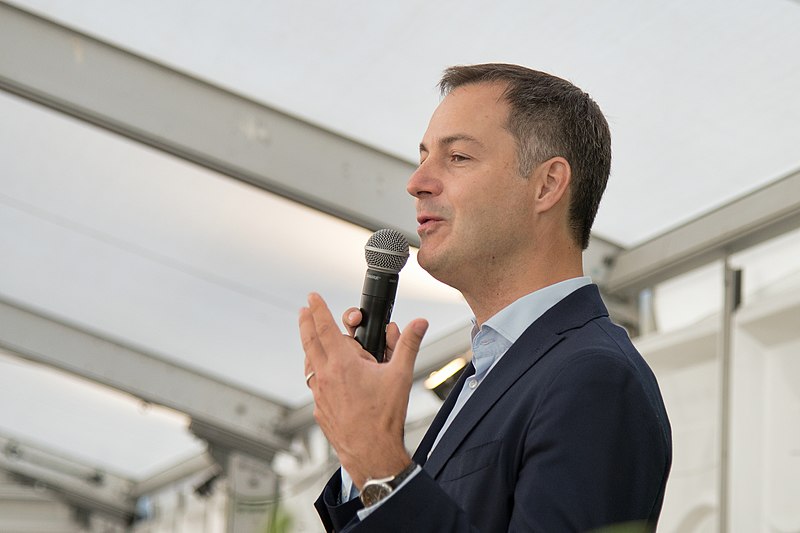 During his address at the United Nations General Assembly in New York, Belgian Prime Minister Alexander De Croo expressed his intent to broker a new European migration pact
as part of Belgium's EU presidency in the first half of 2024.
Migration took center stage in De Croo's speech, with him highlighting a fundamental issue: the current migration system relies on chance. He stressed that this model grants undue control and power to human smugglers who determine life-and-death outcomes and decide who gains entry into a country and who does not.
De Croo's vision for the new European migration pact revolves around ensuring that every EU member state assumes its share of responsibility. He articulated, "A pact to ensure that every EU country plays its part," with key objectives being the reinforcement of solidarity, the streamlining and expediting of procedures, and the pursuit of a unified European policy for re-admission and return.
Furthermore, De Croo underscored the importance of establishing legal avenues for migration to Europe. He emphasized the need for educational and talent programs aimed at strengthening the societies in migrants' countries of origin. According to the Prime Minister, it should be possible for young Africans to pursue their "African dream" without risking perilous journeys in pursuit of the European or American dream.
In addition to these measures, De Croo advocated for investment in partnerships with countries of origin to address the root causes of migration, namely poverty and a lack of economic opportunities. These collaborations should promote equal rights and opportunities for all, rather than being limited to a small ruling class.
De Croo's proposal represents a significant step toward addressing the complexities and challenges associated with migration while promoting fairness, cooperation, and shared responsibility among European Union member states. Photo by Werktuigendagen Oudenaarde, Wikimedia commons.