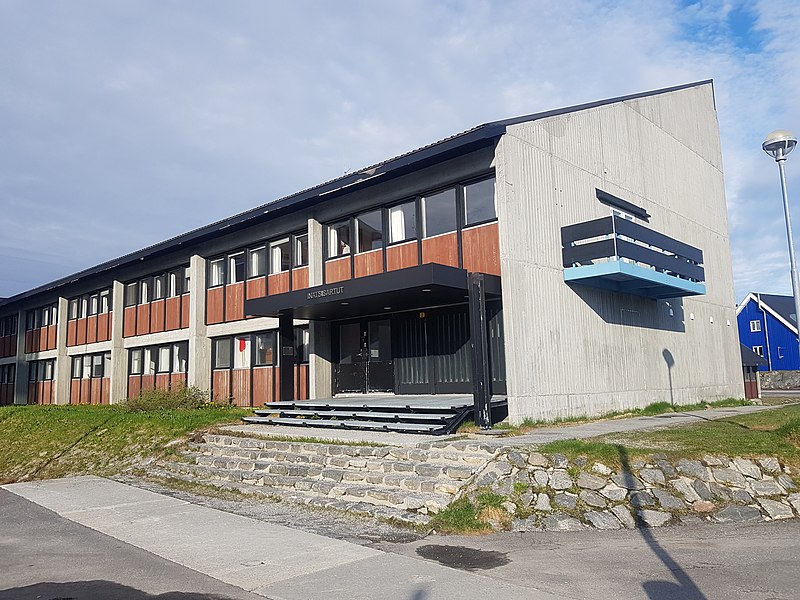 Denmark's parliament has taken a significant step by approving the introduction of Greenlandic interpreters, a decision made following a controversial incident in
which a representative from Greenland delivered a seven-minute speech in her native Inuit language and declined to provide a translation.
The incident took place in May when Aki-Matilda Hoegh-Dam addressed the parliament and responded to questions in Greenlandic during a parliamentary debate. This action sparked protests from certain lawmakers and brought into focus the strained relations between Denmark and Greenland. Greenland is an autonomous territory that operates within the framework of the Kingdom of Denmark.
The move to incorporate Greenlandic interpreters is seen as an important step towards addressing the linguistic diversity and the unique cultural identity of Greenland within the Danish political landscape. This development comes as Denmark seeks to bridge the divide and foster better relations with Greenland, particularly in light of recent tensions.
The controversy surrounding the May incident underscored the need for improved communication and understanding between Greenlandic and Danish-speaking members of the parliament. While Denmark and Greenland have a long history of cooperation, the incident served as a stark reminder of the complexities surrounding their relationship.
By introducing interpreters for Greenlandic and Faroese MPs, Denmark aims to promote inclusivity and open dialogue within its parliamentary sessions. The move reflects Denmark's commitment to acknowledging the cultural and linguistic differences that exist within its political sphere.
Greenland's unique position as an autonomous territory means that its native languages, including Greenlandic, play a crucial role in its political and cultural identity. The use of interpreters will help facilitate more effective communication and collaboration among lawmakers from diverse linguistic backgrounds.
This decision aligns with Denmark's broader efforts to address the concerns and aspirations of its autonomous territories, which also include the Faroe Islands. It signifies Denmark's willingness to adapt and evolve its political institutions to accommodate the unique needs and perspectives of Greenland and the Faroe Islands.
While the introduction of interpreters is a significant step forward, it is just one aspect of Denmark's ongoing efforts to strengthen its relationship with Greenland. This move acknowledges the importance of linguistic diversity and cultural heritage in shaping the political landscape of the Kingdom of Denmark.
As Denmark continues to work towards fostering better relations and cooperation with Greenland, it is hoped that initiatives like this will contribute to a more inclusive and collaborative political environment for all its citizens, regardless of their linguistic and cultural backgrounds. Photo by Kenny McFly, Wikimedia commons.