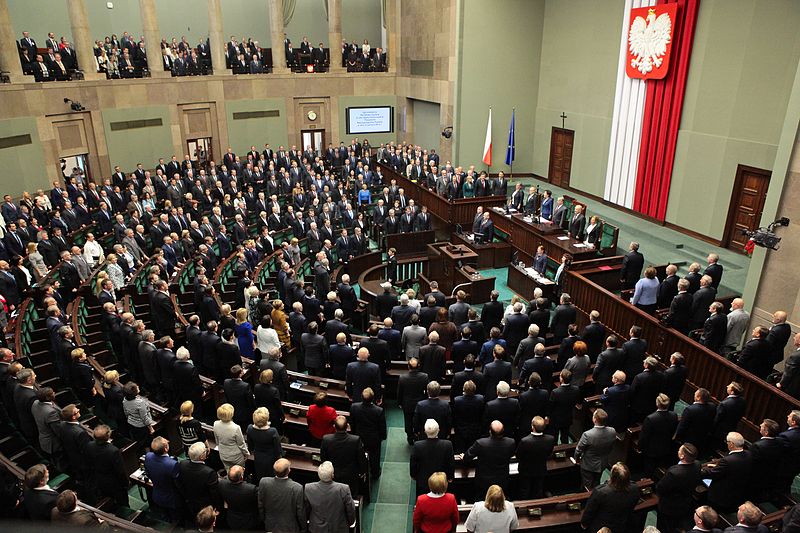 The Civic Coalition (KO), Poland's primary opposition bloc, has unveiled a comprehensive set of 100 policies it intends to implement within its first 100 days in
office if successful in the upcoming parliamentary elections in October. These measures encompass various aspects, including tax thresholds, reproductive rights, healthcare, education, and environmental initiatives.
Key highlights from the proposed policies include:
Doubling Tax-Free Income Threshold: KO plans to double the tax-free income threshold for workers and pensioners, providing significant tax relief for those earning up to 6,000 zloty per month and pensioners receiving up to 5,000 zloty per month.
Reproductive Rights: KO aims to restore state funding for in-vitro fertilisation (IVF) treatments and legalize safe abortions up to the 12th week of pregnancy, making them accessible and available in public hospitals. It also intends to eliminate the "conscience clause" used to refuse abortions.
Education Reform: The coalition pledges to increase public-sector salaries by 20%, with a 30% increase for teachers. It seeks to reduce bureaucracy in education, grant more autonomy to teachers, and provide lockers and electronic textbooks for students.
Church Fund Abolition: KO plans to abolish the Church Fund, which currently subsidizes health insurance contributions for clergy and the renovation of religious buildings, aiming to prevent the use of public funds for the economic activities of religious associations.
Energy and Climate: The coalition commits to removing restrictions on onshore wind farm development, aiming to reduce carbon emissions by 75% by 2030. It also plans to establish a new Ministry of Industry focused on fostering collaboration between entrepreneurs, industry, academia, and NGOs.
These initiatives represent part of KO's broader agenda, addressing numerous categories such as family, women, businesses, health, and culture. The coalition's policy proposals aim to address pressing issues in Poland, offering solutions that resonate with citizens' aspirations.
KO leader Donald Tusk emphasized that these policies reflect the desires and hopes of the Polish people, emphasizing their desire to live with dignity and normalcy. While the ruling Law and Justice (PiS) party remains ahead in the polls, the upcoming elections will determine the direction of Poland's future policies and leadership. Photo by The Chancellery of the Senate of the Republic of Poland, Wikimedia commons.